Rollie Summer Campaign
Say no to normal
Need your story told?
Want to chat?
Long Story Short specialises in telling your story, differently – from photo and video production to copywriting and beyond, conveying your narrative in a meaningful and unique way is our priority.
Our agency is led by former managing editor and creative director Leah White, bringing with her extensive experience in the fashion, lifestyle, sports, and local government sectors.
Brands and organisations we've worked with include: Bloomingdales, adidas, Flybuys, Rebel Sport, Hype DC, Rolling Stone, Fashion Journal, VICE, New Balance, Rollie, Champion, Keep Cup, Melbourne Fashion Week (City of Melbourne), Converse, and more.
Long Story Short is located
in Melbourne, Australia.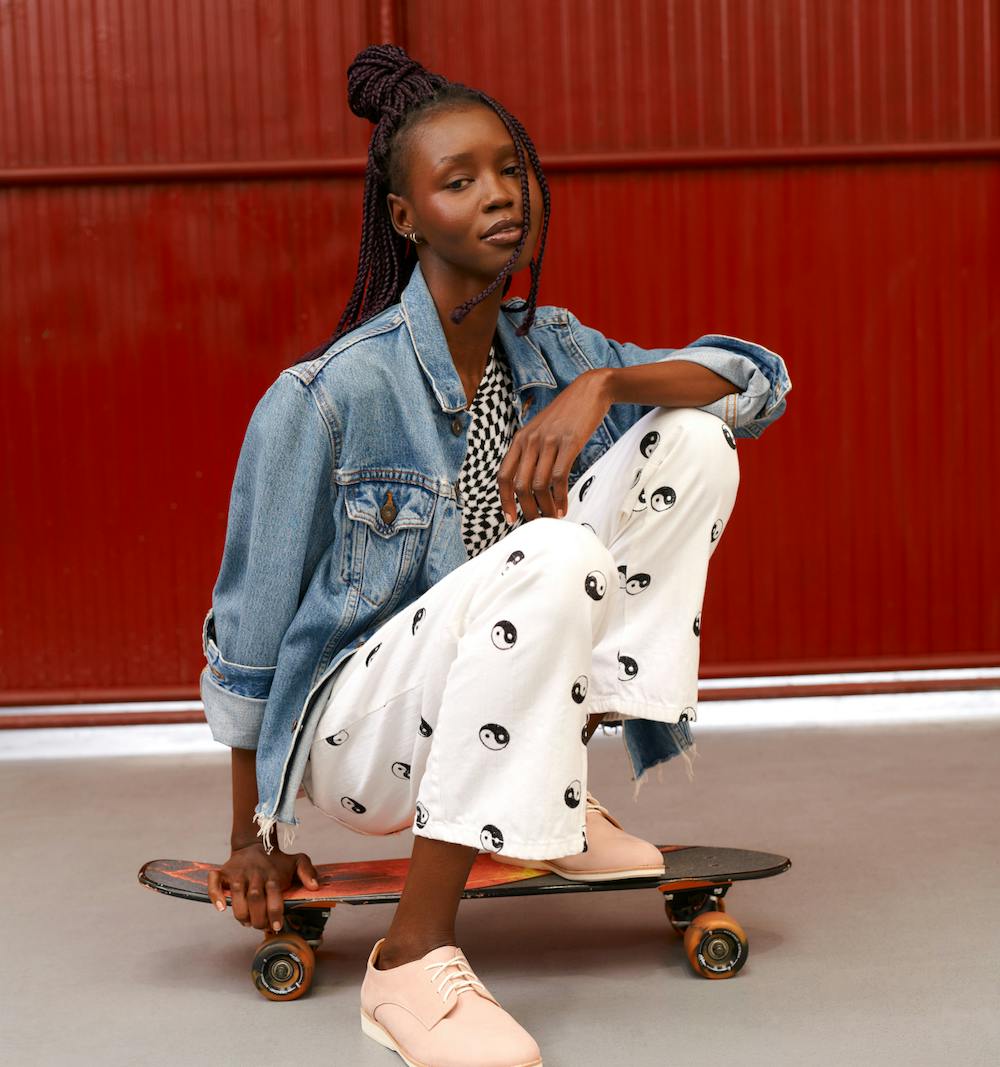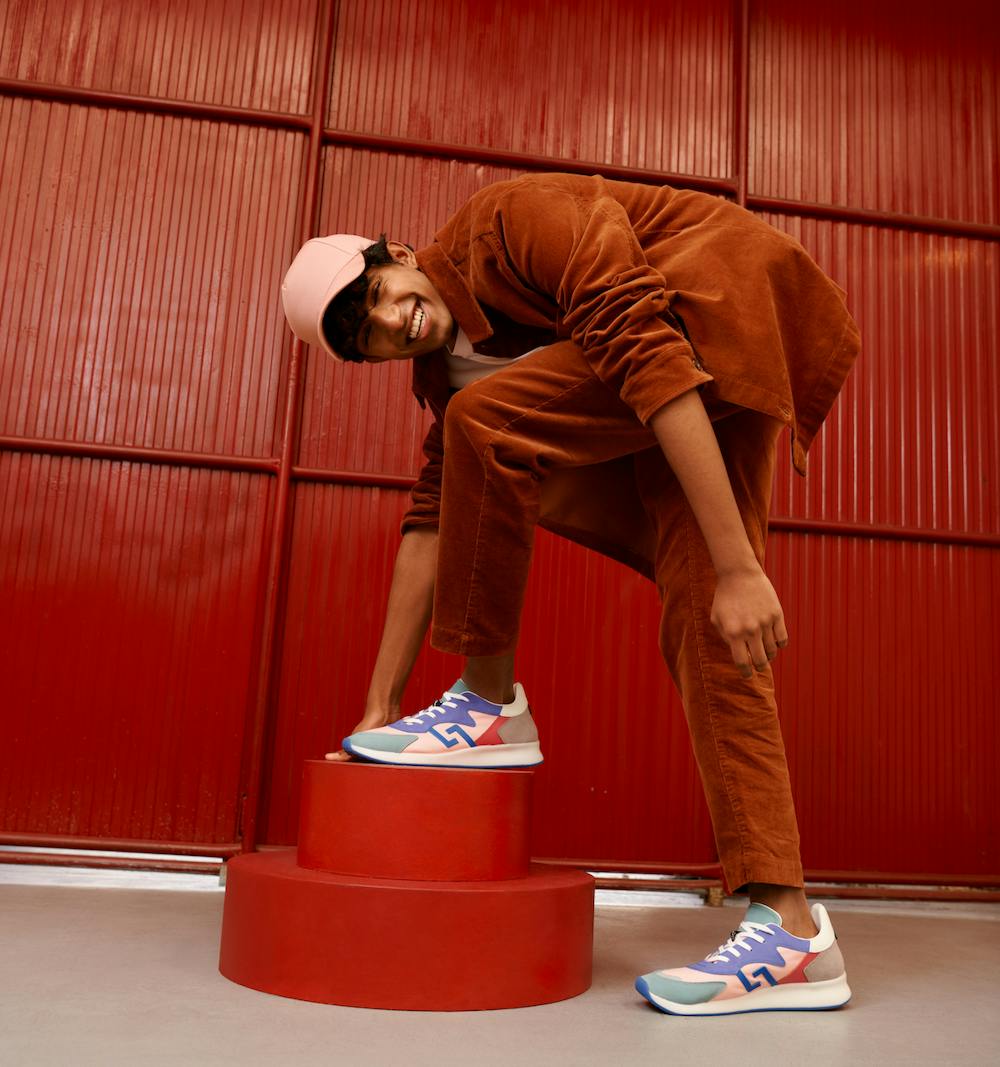 Short
End-to-end creative services and production for Rollie's Summer '21 Campaign.
Story
Rollie is a brand with community and a sense of fun at its core.
For Summer '21 Long Story Short was briefed with the task of creating campaign assets that celebrate this sense of belonging, while also showcasing the individuality of its wearers. 
Long
LSS created a suite of playful campaign imagery, for release from July to November, alongside bite-sized video content to amplify the brand's product drops.
Services: creative concept, stills and video production, location scouting, casting, and post-production. 
Long Story Short worked with Rollie to create photographic stills to coincide with monthly product drops, allowing for the rollout of fresh and engaging content for the entire summer season.
Video content spanned a hero campaign video (below) and multiple bite-sized product videos for staggered release over the season.
The campaign adopted a digital-first approach, for organic and paid roll-out across the brand's website and social media platforms.
Photographer: Jordan Drysdale, Video: Jackson Grant, Stylist: Brittni Morrison, Hair and makeup: Phoenix Ly