Rollie Vegan Range Product Shoot
The future of vegan footwear
Need your story told?
Want to chat?
Long Story Short specialises in telling your story, differently – from photo and video production to copywriting and beyond, conveying your narrative in a meaningful and unique way is our priority.
Our agency is led by former managing editor and creative director Leah White, bringing with her extensive experience in the fashion, lifestyle, sports, and local government sectors.
Brands and organisations we've worked with include: Bloomingdales, adidas, Flybuys, Rebel Sport, Hype DC, Rolling Stone, Fashion Journal, VICE, New Balance, Rollie, Champion, Keep Cup, Melbourne Fashion Week (City of Melbourne), Converse, and more.
Long Story Short is located
in Melbourne, Australia.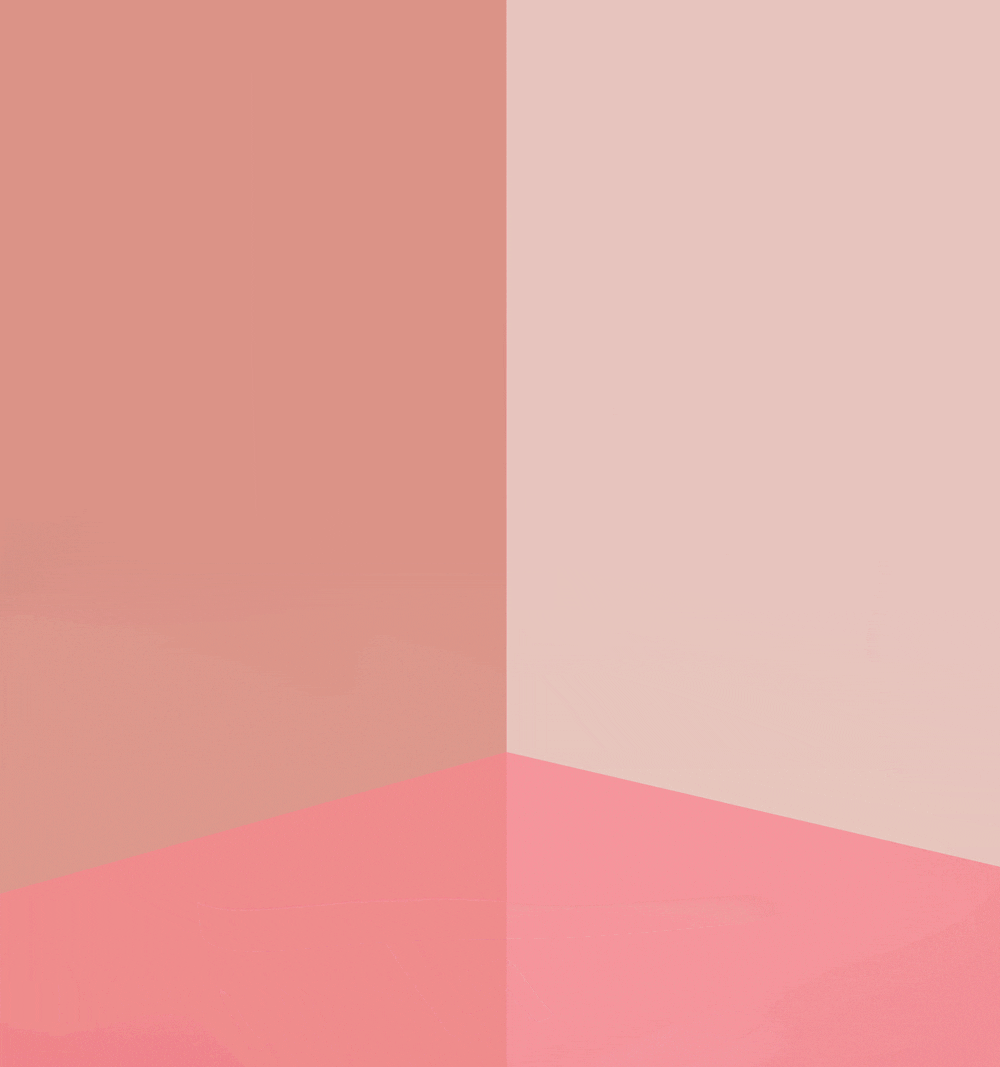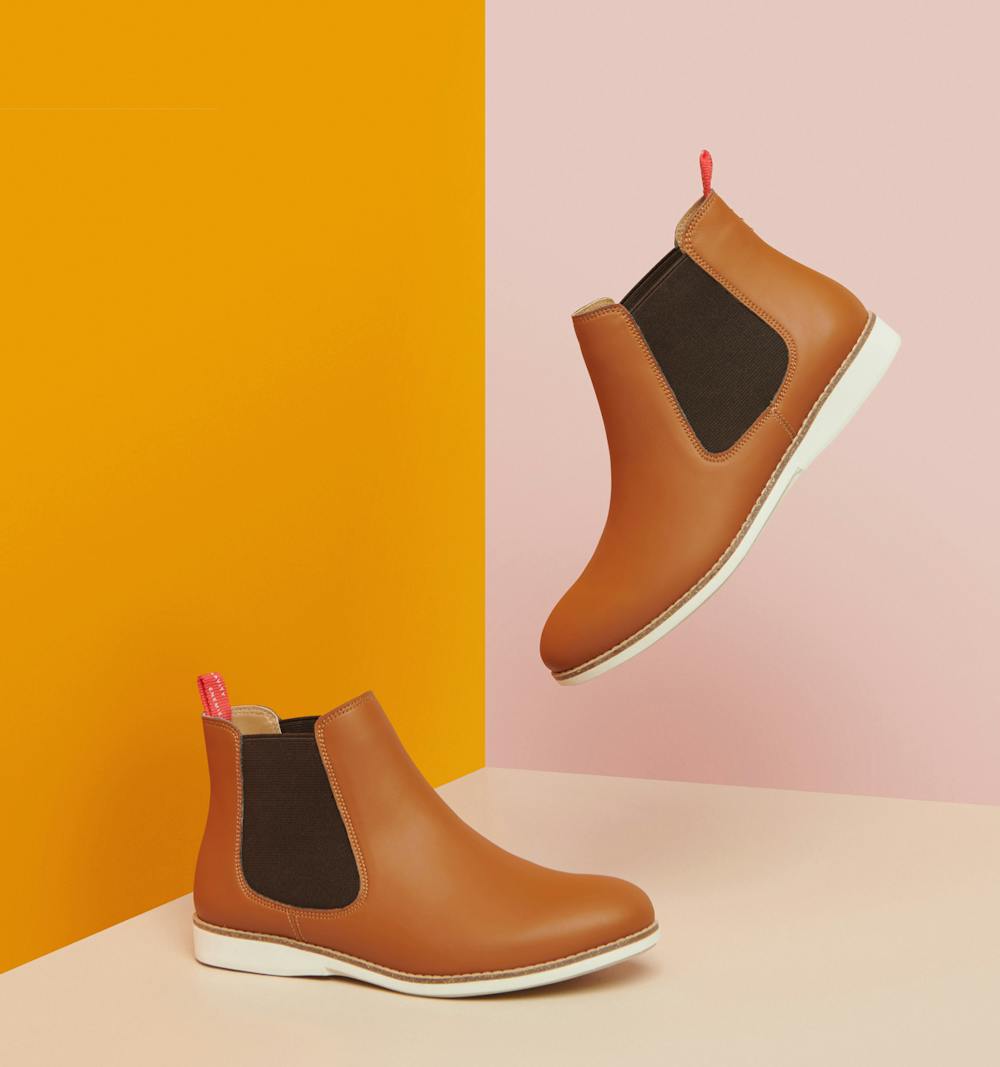 Short
Product photography for Rollie's debut vegan range.
Story
Rollie engaged Long Story Short to create a suite of engaging online and social media content to support the launch of its highly anticipated vegan range.
Long
LSS created high-quality assets to promote the launch of the new range – while simultaneously portraying the brand's super light design and gravity-defying brand narrative. All shoes in the range are vegan-friendly and PETA-certified, made with Clarino™ and glues without any animal byproducts. 
Services: concept, production, photography, set design, and styling.
Imagery was created to convey Rollie's lightweight design and 'We are Enemies of Gravity' tagline.
Channeling a bold yet restrained look and feel to portray Rollie's serious footwear but playful brand attitude.