La Perla Social Media Management
Launching a wine, pizza and music bar
Need your story told?
Want to chat?
Long Story Short specialises in telling your story, differently – from photo and video production to copywriting and beyond, conveying your narrative in a meaningful and unique way is our priority.
Our agency is led by former managing editor and creative director Leah White, bringing with her extensive experience in the fashion, lifestyle, sports, and local government sectors.
Brands and organisations we've worked with include: Bloomingdales, adidas, Flybuys, Rebel Sport, Hype DC, Rolling Stone, Fashion Journal, VICE, New Balance, Rollie, Champion, Keep Cup, Melbourne Fashion Week (City of Melbourne), Converse, and more.
Long Story Short is located
in Melbourne, Australia.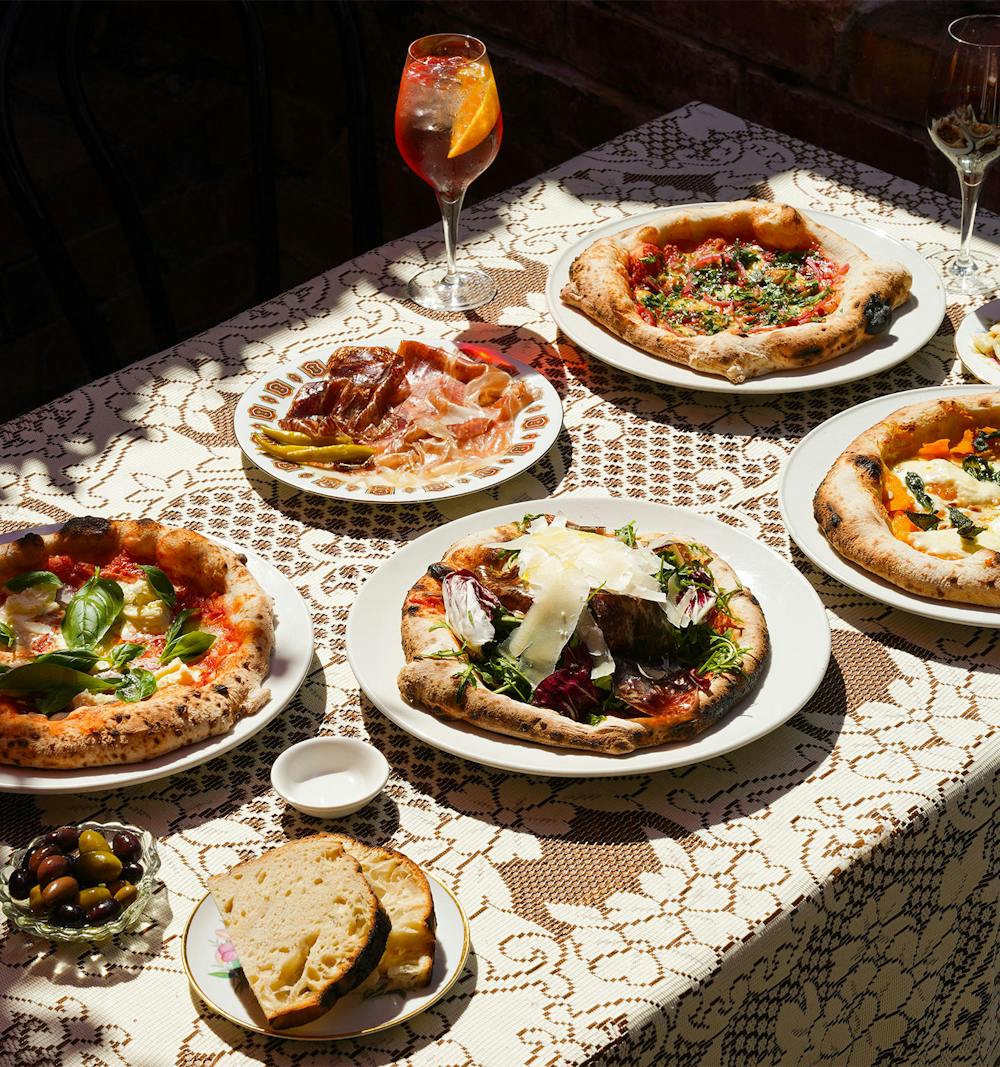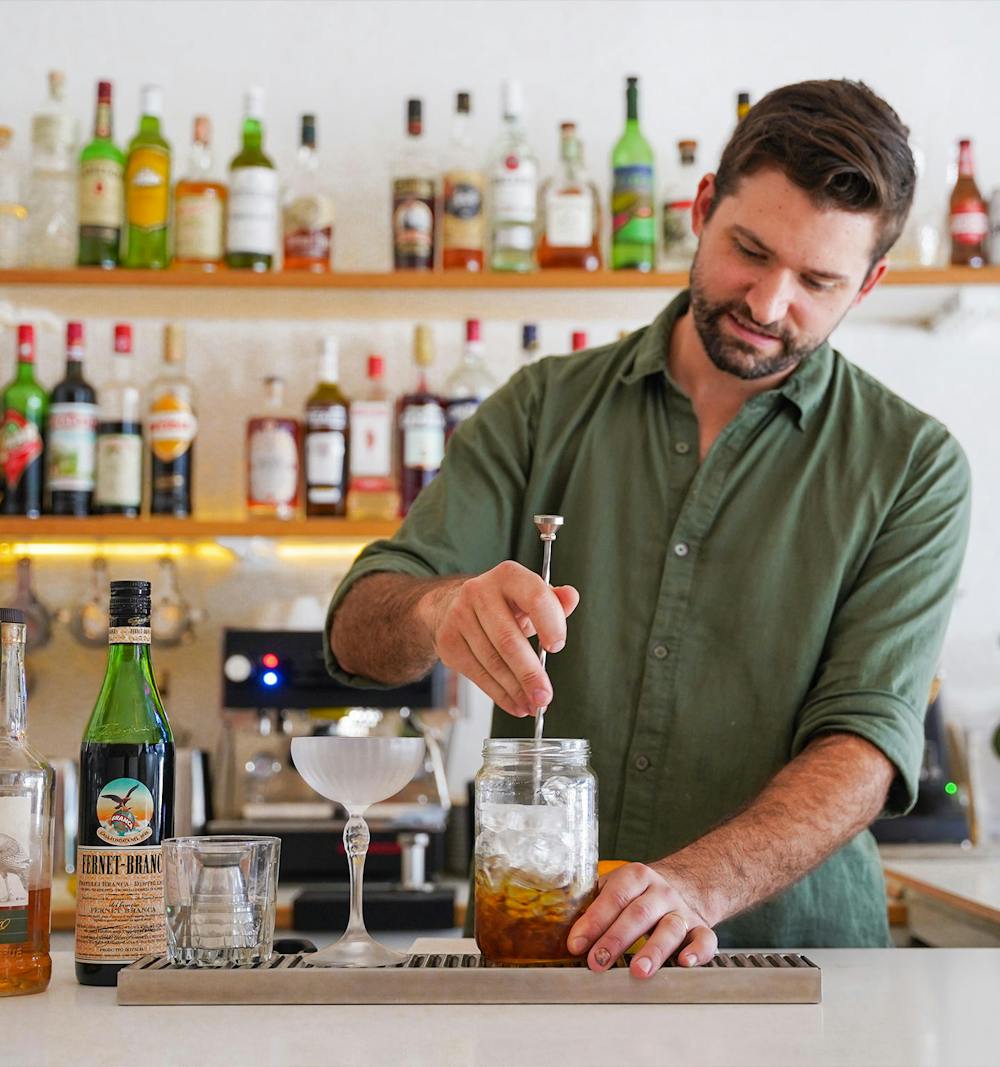 Short
Creating an online presence for new restaurant and bar La Perla in Camberwell.
Story
Long Story Short was engaged to assist with the launch of La Perla, Camberwell.
As a new restaurant, we started from the ground up and developed an overarching social media strategy for the business.
Long
When developing an online identity and strategy for La Perla, Long Story Short followed a strategic approach – a deep dive with the client where their background and objectives were outlined, a branding session where personality, values, and brand essence were determined, and creation of an overarching strategy – covering everything from content pillars to advertising spend.
The execution of the strategy was guided by four content pillars – food, drink, music, and personality. The La Perla brand is down-to-earth, cheeky, relatable, knowledgeable, and is a celebration of friendship, fresh produce, and creativity.
Long Story Short now manages the day-to-day running of La Perla's digital presence – we facilitate all content creation, including creative direction, production, copywriting, photography, and graphic design.
The Instagram grid is carefully planned to reflect the venue's playful personality with illustrations by Studio Hysteric mixed with thoughtful copywriting and photography that captures the La Perla brand essence.