FLYBUYS 50 Campaign
Real people. Real points
Need your story told?
Want to chat?
Long Story Short specialises in telling your story, differently – from photo and video production to copywriting and beyond, conveying your narrative in a meaningful and unique way is our priority.
Our agency is led by former managing editor and creative director Leah White, bringing with her extensive experience in the fashion, lifestyle, sports, and local government sectors.
Brands and organisations we've worked with include: Bloomingdales, adidas, Flybuys, Rebel Sport, Hype DC, Rolling Stone, Fashion Journal, VICE, New Balance, Rollie, Champion, Keep Cup, Melbourne Fashion Week (City of Melbourne), Converse, and more.
Long Story Short is located
in Melbourne, Australia.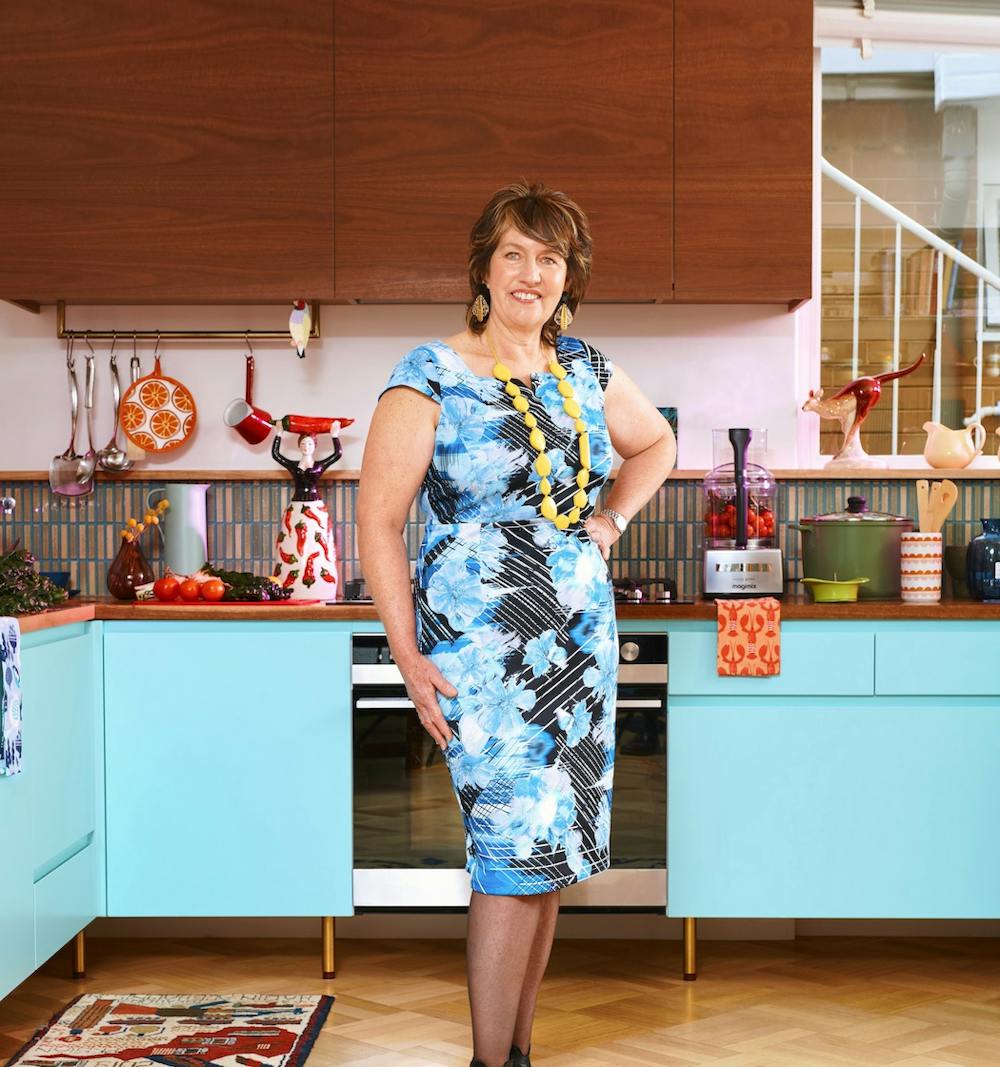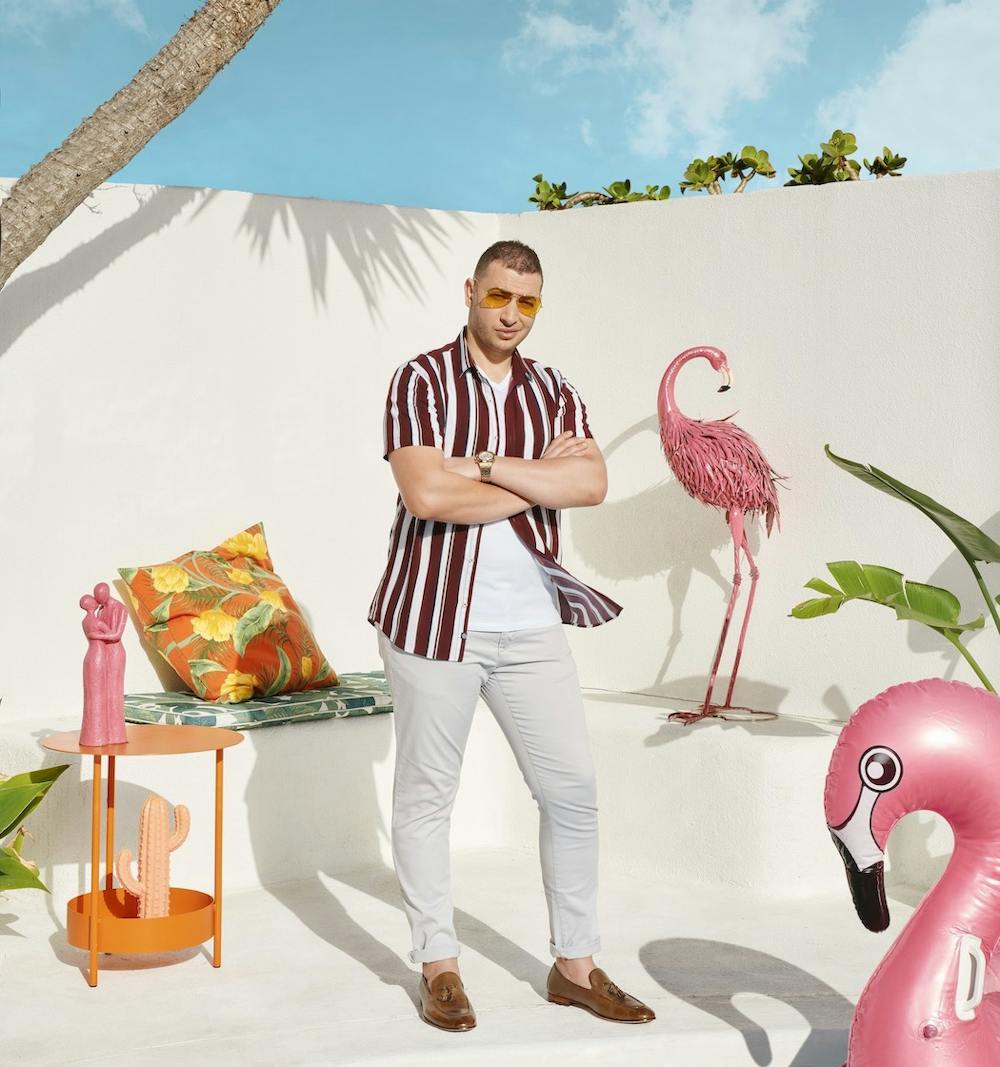 Short
Stills photographic production for FLYBUYS 50 Campaign.
Story
Long Story Short was engaged by Che Proximity to manage the production component of the FLYBUYS 50 campaign. 
Long
The campaign celebrates 50 real-life members at the top of their FLYBUYS 'points game' – and how they got there.
Services: stills production, location scouting, and management of all shoot suppliers. 
Ad agency/Creative: Che Proximity, Photography: Jordan Drysdale