Brave Blooms PR Campaign
Holistic design for a brighter future
Need your story told?
Want to chat?
Long Story Short specialises in telling your story, differently – from photo and video production to copywriting and beyond, conveying your narrative in a meaningful and unique way is our priority.
Our agency is led by former managing editor and creative director Leah White, bringing with her extensive experience in the fashion, lifestyle, sports, and local government sectors.
Brands and organisations we've worked with include: Bloomingdales, adidas, Flybuys, Rebel Sport, Hype DC, Rolling Stone, Fashion Journal, VICE, New Balance, Rollie, Champion, Keep Cup, Melbourne Fashion Week (City of Melbourne), Converse, and more.
Long Story Short is located
in Melbourne, Australia.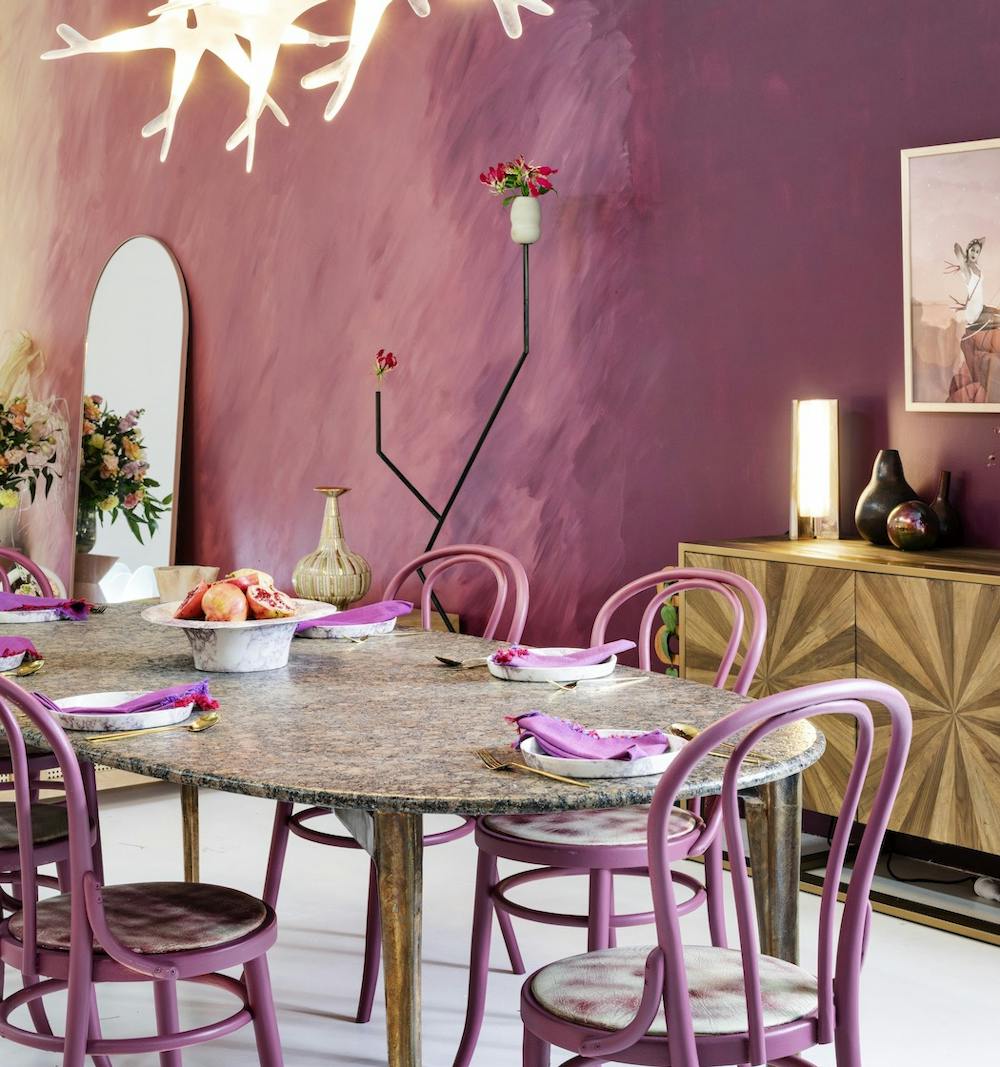 Short
PR campaign for Brave Blooms, part of the 2021 Melbourne Design Week Program
Story
Holistic design studio Quertier engaged Long Story Short to manage a PR campaign and media guest list for its sustainable design showcase, Brave Blooms.
Long
Long Story Short successfully gained media coverage for Brave Blooms on The Design Files, The Urban List, Indesign Live, Habitus Living, Green Magazine, Matters Journal, and Open Journal. 
Event coverage spanned features on sustainable living spotlighting participating designers, as well as inclusions in Design Week event wrap-ups and highlights.
Samples of press coverage.