Aison Ander PR Campaign
Inspired by an immigrant's journey
Need your story told?
Want to chat?
Long Story Short specialises in telling your story, differently – from photo and video production to copywriting and beyond, conveying your narrative in a meaningful and unique way is our priority.
Our agency is led by former managing editor and creative director Leah White, bringing with her extensive experience in the fashion, lifestyle, sports, and local government sectors.
Brands and organisations we've worked with include: Bloomingdales, adidas, Flybuys, Rebel Sport, Hype DC, Rolling Stone, Fashion Journal, VICE, New Balance, Rollie, Champion, Keep Cup, Melbourne Fashion Week (City of Melbourne), Converse, and more.
Long Story Short is located
in Melbourne, Australia.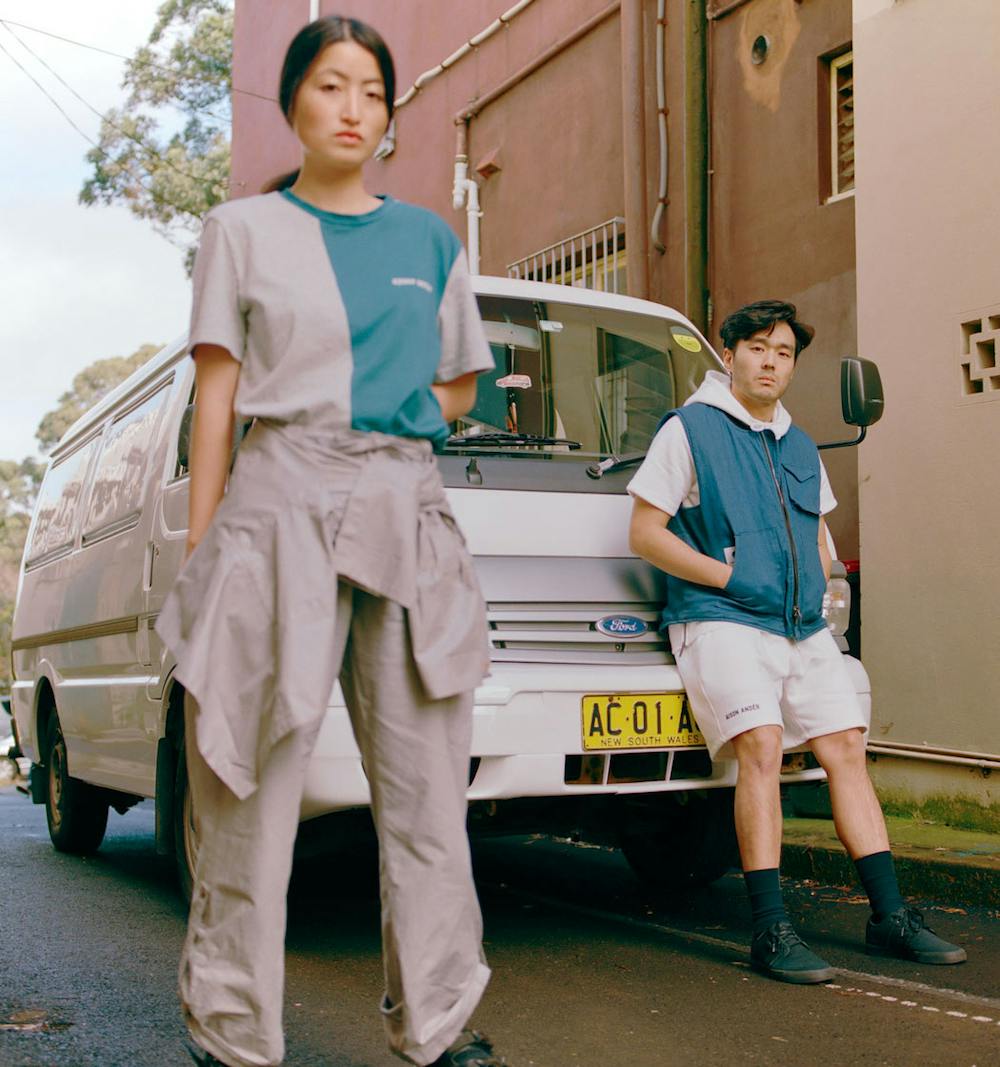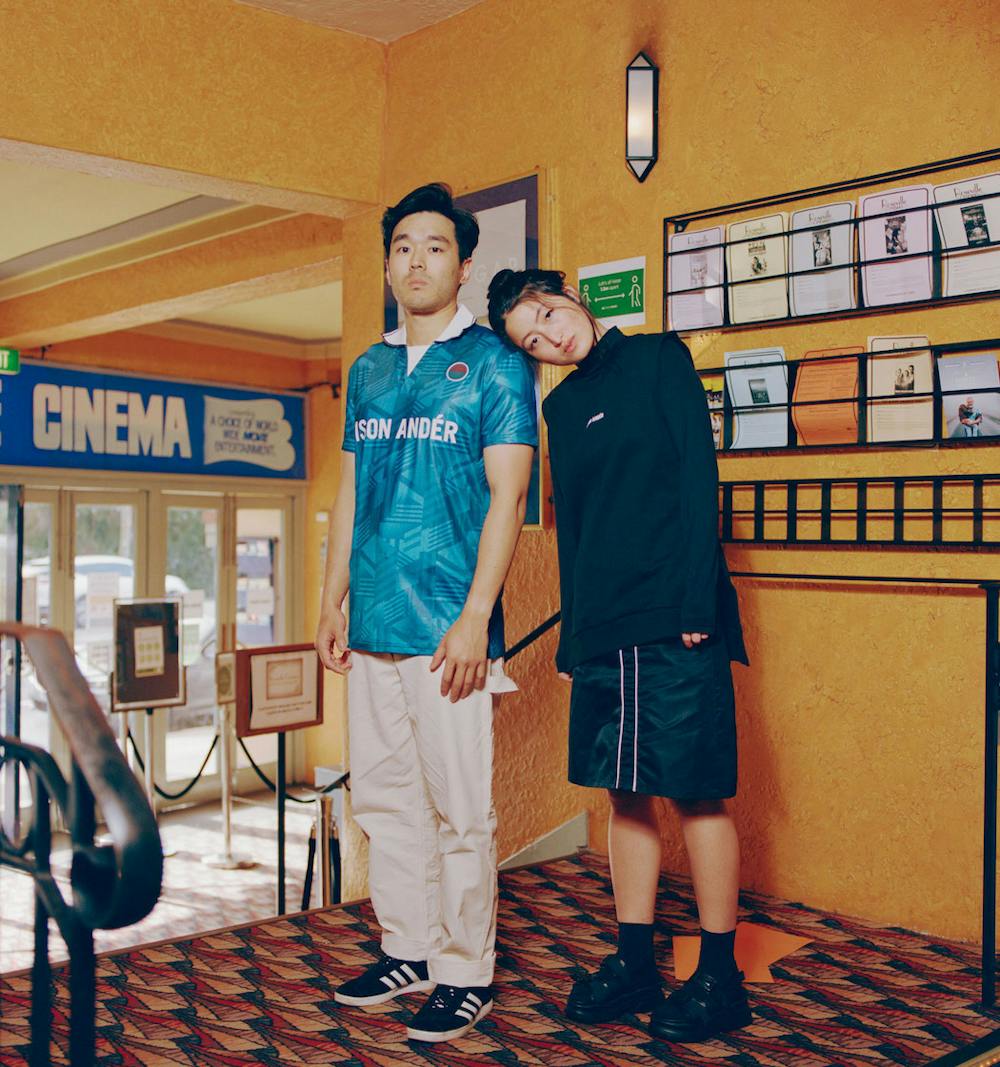 Short
Aison Ander engaged Long Story Short to manage a PR campaign for the launch of the label's debut collection.
Story
The first collection from the new streetwear label tells the story of the founder's family's exile from South Korea and his experience as an Asian-Australian.
Long
LSS focused on pitching engaging angles to media to deliver high-quality content that assisted in telling the brand's narrative in a meaningful way.
Coverage highlights included features in Acclaim and Fashion Journal, alongside media support across social media channels.